LECo - Local Energy Communities
The LECo project shall respond on the needs of remote communes and settlements in arctic Scandinavia and Ireland for a sustainable energy supply. The goal is to combine new innovative technologies with locally available natural resources, and to raise awareness of energy efficiency and possibilities to use the renewable energy. The approach is based on the model of local cycle economy. In the project, Local Energy Communities (LECo) will be formed, which will create synergetic effects to the local economy and social coherence.
The transnational project has been launched in August 2017 with seven partner organisations from Ireland, Sweden, Norway, Finland and Germany. "LECo" is funded with EUR 1.95 million by the European Union through the Interreg Northern Periphery and Arctic Programme.

Further Information
Please visit the LECo project website »
and our online learning platform »
Contact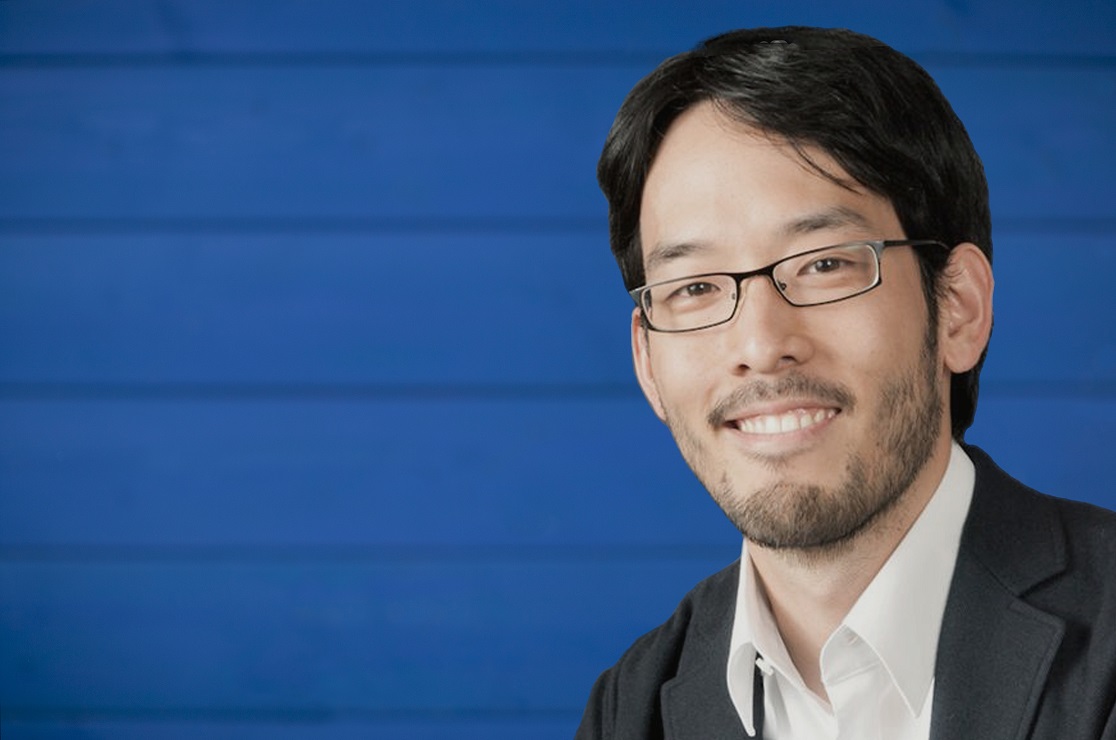 Ryotaro Kajimura
r.kajimura@unendlich-viel-energie.de
+49 30 200535-57