Act Now! - Energy Efficiency in Buildings. Capacity Building in Municipalities.
Act Now!—this is the call for improving energy efficiency in public and private buildings by enhancing the capacity of decision makers. The international project of the same name has been launched in February 2018 with a kick-off meeting of 37 participants from 18 partners in the Baltic Sea area, including the Renewable Energy Agency. "Act Now!" is funded with EUR 3.55 million by the European Union.
Act Now! wants to support Baltic municipalities to succeed from Strategic Energy Action Plans (SEAPs) to an actual reduction of CO2 emissions. Energy efficiency is the key and the building stock is the treasure to be unearthed for a contribution to reach this goal. By capacity building and revelation of the efficiency potential hidden in heating systems and insulation, the expert tandems of Act Now! aim to foster a new approach in decision makers especially on housing and public buildings.
Further Information
Please visit the Act Now! project website »
Contact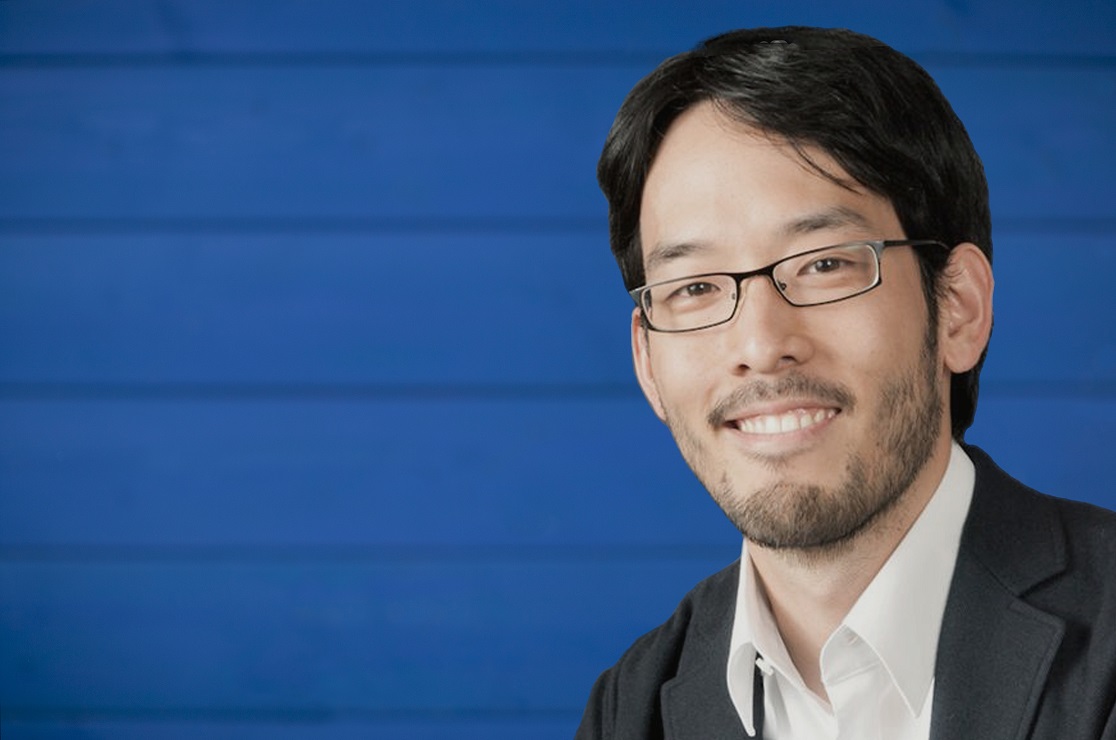 Ryotaro Kajimura
r.kajimura@unendlich-viel-energie.de
+49 30 200535-57